TRASFORMARE

IDEE UTILI

IN

PROGETTI ORIGINALI

PARTENDO DA UN SEMPLICE PIXEL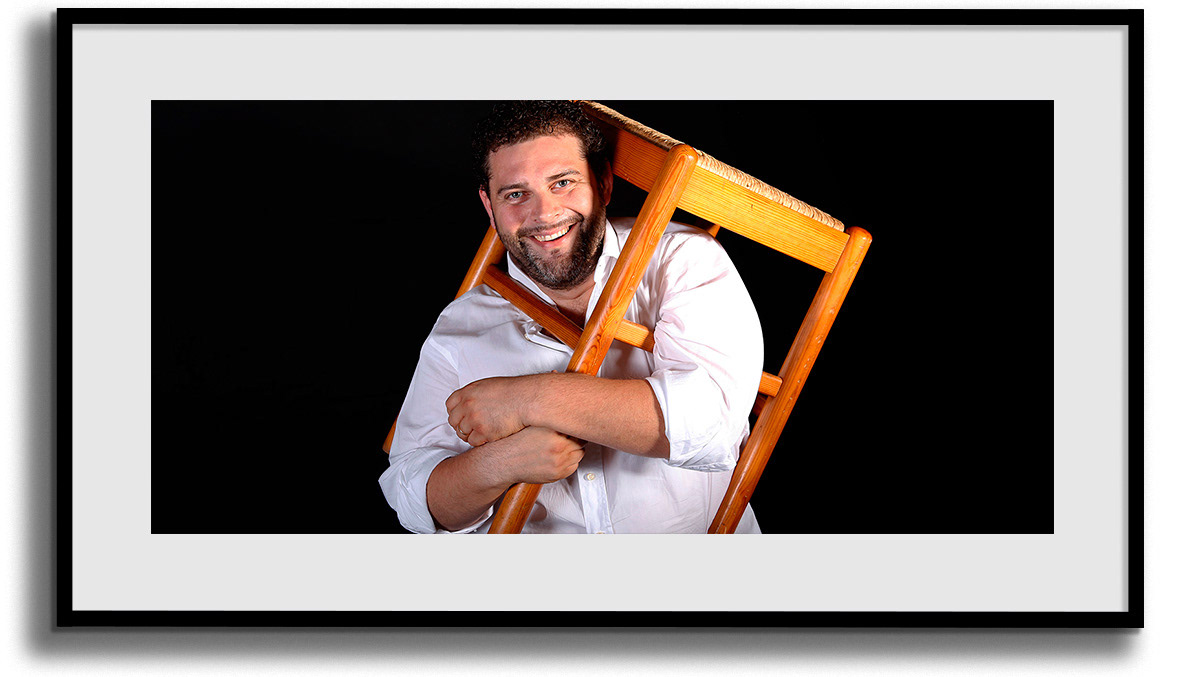 Massimiliano
, questo è il mio nome, s
ono un
creativo
con esperienza in più discipline che variano dalla
pubblicità classica
ai
media digitali

.
A mio agio tra progetti di
grafica
, 
fotografia
 e
web
per 
sviluppare strategie di comunicazione in gra

do di dare
personalità alla big idea
del mio interlocutore
.
Oggi, con più di
venti anni di esperienza
nel marketing e nella comunicazione,
lavoro a fianco di imprenditori e artigiani
per aiutarli a 
migliorare la loro visibilità online
.
Una 

costante

 evoluzione che ha origini dalle rotative per approdare, oggi, al web e mobile design!
Massimiliano
, this is my name, I am a
creative
with experience in multiple disciplines ranging from
traditional advertising to digital media
.
At ease among
graphic
,
photography
 and
web
projects to develop communication strategies capable of giving personality to my interlocutor's
big idea
.
Today, with more than
twenty years of experience
in marketing and communication,
I work alongside entrepreneurs and artisans
to help them
improve their online visibility
.
A constant evolution that has origins from printing presses to arrive, today, the web and mobile design!​​​​​​​